If you are looking for a new farm-to-table experience, the new restaurant Juniper at The Vanderbilt may be for you. This beautiful new spot offers some wonderful New American Dining Inspired by Long Island's  bounty!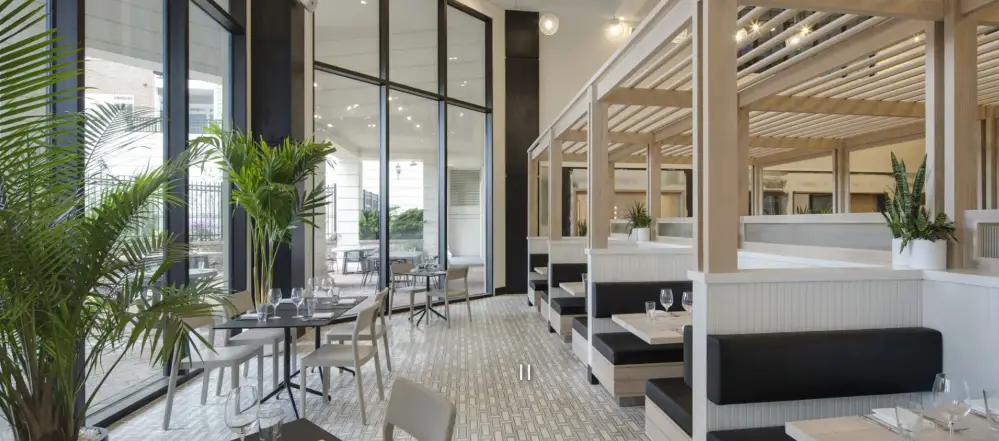 The Experience At Restaurant Juniper
The dining room is bright and lively, at once luxurious, with leather banquettes, and countrified with greenery, including juniper trees. It's a great mix of luxury and comfort.
Just take a look at the innovative yet comfortable cuisine that this new restaurant Juniper is offering. Think Hay-roasted oysters, crisp Point Judith calamari and spring pea soup. The famous Long Island Crescent duck breast makes an appearance, flavored with juniper honey. If you are looking for something lighter, Cascun Farms chicken, grilled or fried, and a grilled cabbage "steak" is there on offer.
There will also be live entertainment to enjoy regularly with DJs every Thursday and Saturday evening.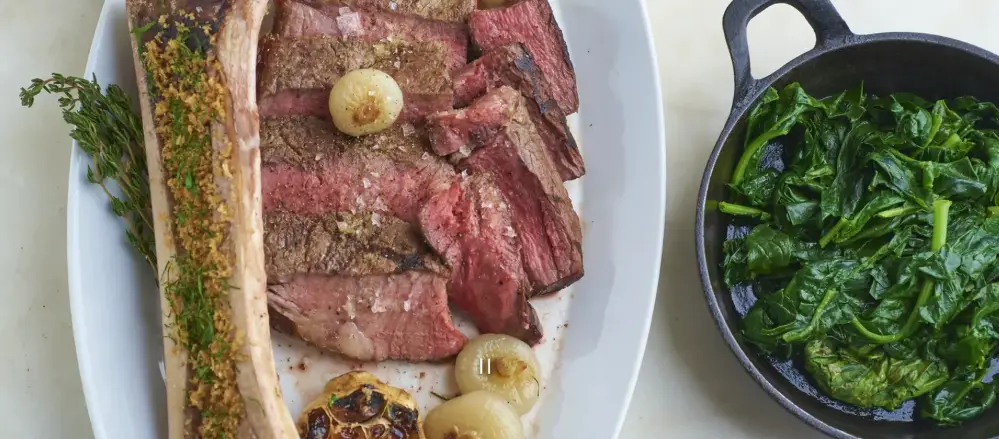 The Civetta Group
The Civetta Group is behind this great new spot. Civetta is all about food, people, and place. The group has opened other locations in the area including Calissa and Jimmy's in The Hamptons, bar Marseille in the Rockaway Hotel, and Amali in NYC.
The Location
Juniper is located in the beautiful Vanderbilt Hotel and Residences in Westbury on Long Island. The residences and restaurant are both sophisticated yet comfortable. Conveniently located in the heart of Nassau County.
990 Corporate Drive, Westbury, L.I., NY 11590.
Find out more by visiting juniperlongisland.com or by calling 516-820-1200.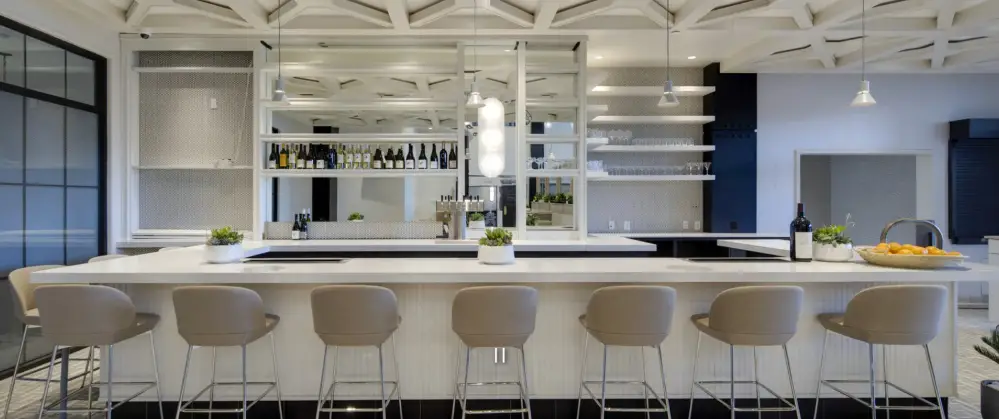 Explore Long Island Wine
While you're enjoying these amazing Long Island coffee roasters, just keep in mind that there are other artisan beverages to enjoy in Long Island Wine Country! It's another great part of visiting the island. If you're in the mood for great wine, be sure to check out our Complete List of Long Island Wineries and Long Island Vineyards.
Check out the absolute best Long Island Wine Tours!
If you can't make it to a tour, why not do some wine tasting at home with Bedell Cellars!
I know you're getting hungry, so be sure to also check out the best wineries on Long Island for some great food!
While you're in the area, be sure to check out these 9 relaxing things to do in the North Fork!
When you're done with all of this wine drinking and relaxing, how about making it a weekend? Here are 10 great North Fork Long Island hotels to enjoy as well.
More From The Long Island Local
Maybe grab a freshly brewed beer at these Long Island breweries and when you've had your fill of vino!
The bounty of great food on Long Island seems endless! From great steakhouses on Long Island to great Shelter Island restaurants to Long Island lobster rolls and Long Island bagels, there's so much to enjoy. And how about all the wonderful Wölffer Estate Vineyard events and tastings?! Or maybe check out some Long Island oyster farms! How about these guides to Long Island Coffee Shops and Long Island coffee roasters!!
Be sure to find out about more things to do on Long Island as well as more great spots to eat and drink!