If you are looking for a great way to enjoy some wonderful wine tasting at home, you need to check out Bedell Cellars in Cutchogue, Long Island! COVID has lead to unprecedented restrictions for Long Island's wine country for the past 13 months. It's led to small crowds or even empty tasting rooms at East End wineries. It's been tough for the them, as was as for local wine lovers like me, too.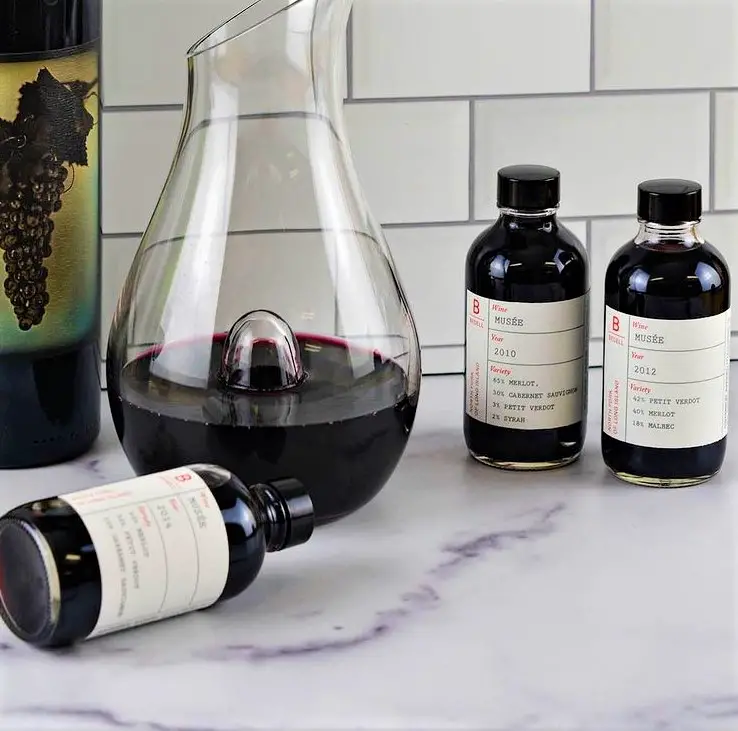 Wine Tasting At Home
Bedell Cellars, on Long's Island beautiful North Fork, has a fantastic new way for you to taste their wine in the comfort of your own home. And I'm kind of loving it. They've decided to make it so much easier for you to get that amazing winery tasting room experience but for a wine tasting at home.
Specially made tasting-to-go kits allow wine lovers like you and me to experience tasting wine flights that would normally be at the tasting room in our living room…or kitchen…or bedroom. Each bottle is 4 oz, designed for two people to taste each wine. Um, yep…I know. It's a little but of awesome mixed with a touch of fantastic.
They also offer a virtual guide as an add-on, where someone from the winery walks you through the tasting on Zoom. You can have the kits shipped to your house or you can buy them at the winery. I'd prefer to pick it up so I can grab a glass or two…you know, since I'm already there! The tasting room is beautiful and they have a fantastic covered patio deck, too!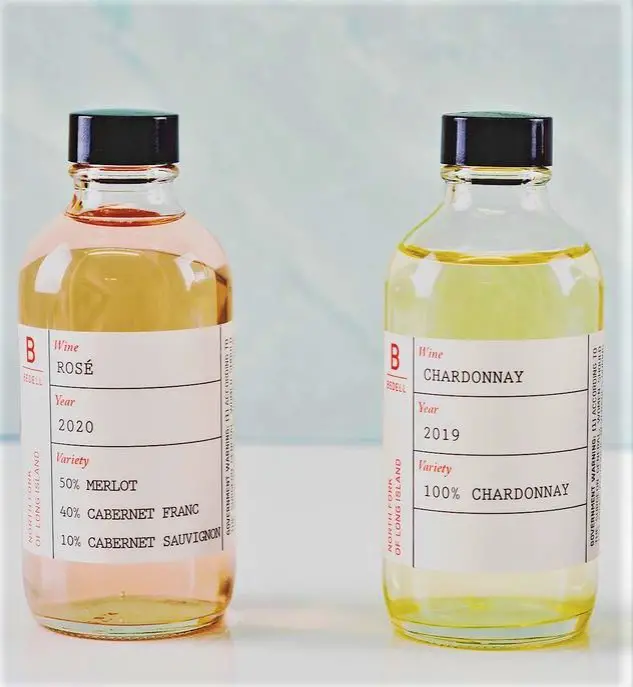 Bedell Cellars Sustainable Wines
Bedell produces wines are made from sustainable grown grapes on three vineyard sites. These vineyards total 75 acres and contain some of the oldest grapevines in the country. The fruit is grown to be of the highest quality, while protecting the surrounding ecosystem.
Their grapes are certified sustainable by Long Island Sustainable Winegrowing, the first organization of it's kind on the East Coast.
Bedell adheres to a checklist of 200 sustainable farming best practices that have been fine tuned for Long Island's climate over the past 30 years. Doing so has greatly reduced their use of agricultural inputs, thereby protecting the land and water resources for the future.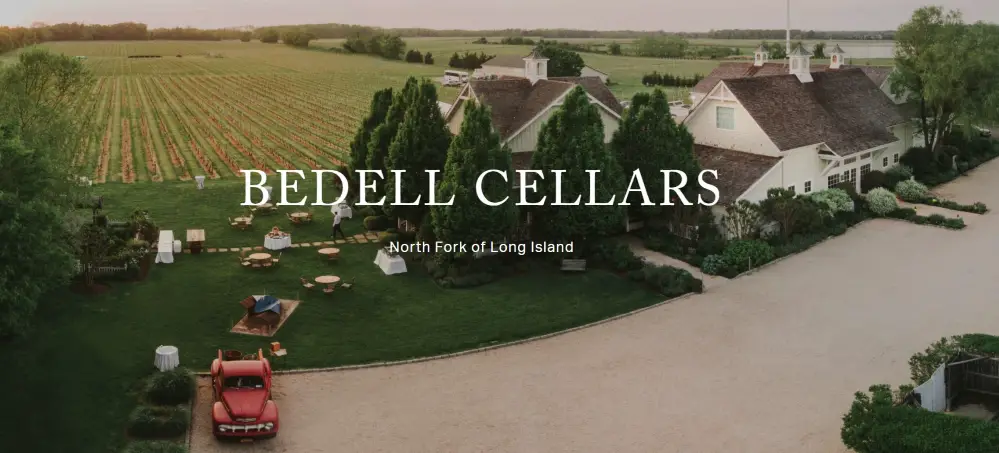 Bedell Cellars Tasting Room and Corey Creek Tap Room
I know this article is all about their new tasting-to-go experience…but I had to mention the beautiful place where these wines are grown and bottled.
Bedell Cellars is known for it's exquisitely designed tasting room and grounds. With more of a modern feel than many on the North Fork, the tasting room is a wonderful place to stop off and enjoy some of the good life. A nice bonus, the owner displays his modern art collection throughout the tasting room. You can also check out their sister property, the Corey Creek Tap Room to enjoy another refined and beautiful space.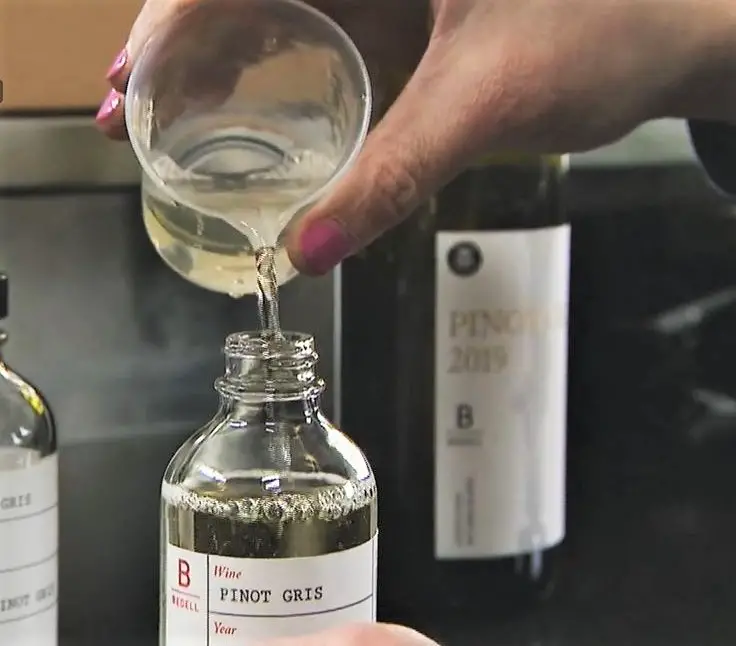 More Long Island Wine
If you're in the mood for great wine, be sure to check out our Complete List of Long Island Wineries and Long Island Vineyards.
Check out the absolute best Long Island Wine Tours!
I know you're getting hungry, so be sure to also check out the best wineries on Long Island for some great food!
While you're in the area, be sure to check out these 9 relaxing things to do in the North Fork!
When you're done with all of this wine drinking and relaxing, how about making it a weekend? Here are 10 great North Fork Long Island hotels to enjoy as well.
More From The Long Island Local
Maybe grab a freshly brewed beer at these Long Island breweries and when you've had your fill of vino!
The bounty of great food on Long Island seems endless! From great steakhouses on Long Island to great Greenport restaurants to Long Island lobster rolls, there's so much to enjoy. And how about all the wonderful restaurants on the water Long Island?! Or maybe check out some Long Island oyster farms!
Be sure to find out about more things to do on Long Island as well as more great spots to eat and drink and wonderful places to stay on Long Island!