Have you heard of The MagicBox? The MagicBox, driven by SHOWFIELDS' vision, has come to Roosevelt Field. The shops is all about inspiring endless discovery and creativity in the world! This comes out so clearly in the really cute MagicBox. 
Embodying the spirit of their NYC and Miami flagships, The MagicBox offers an encapsulated, immersive experience that immediately transports you through a magical portal where mission based-brands and emerging artists ignite your every sense.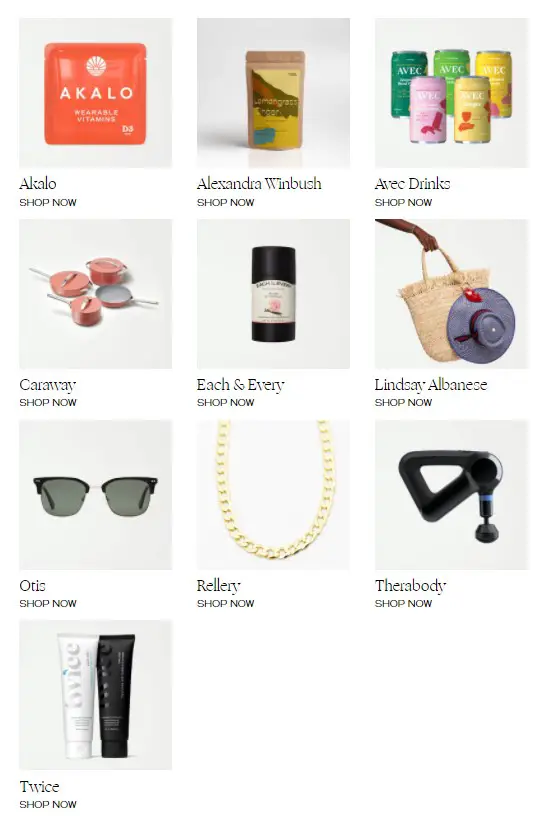 Featured MagicBox at Showfields Brands
The first MagicBox at Showfields curation will featured their take on Everyday Essentials that are making a profound impact on the world around us. The featured brands include the following:
otiseyewear
relleryofficial
myceremonia
bylindsayalbanese
twice
caraway_home
therabody
avecdrinks
eachandevery
akalo_co
thealexandrawinbush
paravel
molekuleair
More Information
From the orange parking deck between Macy*s and Nordstrom – use the entrance by Dunkin Donuts or Urban Outfitters.
Find out more by calling 646-370-1184 or by visiting showfields.com.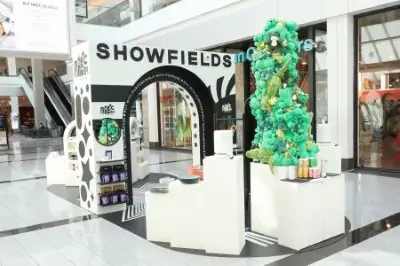 More From The Long Island Local
I know that getting out and golfing is a great sign of spring! Check out more what else is going on in The Local's Spring Awakening section. Here's a comprehensive guide to the many great Long Island driving ranges you can enjoy! Get your kids out to one of the great Long Island skate parks! Or find out what Glamping Long Island is all about!
Maybe grab a freshly brewed beer at these Long Island breweries and when you've had your fill of vino!
The bounty of great food on Long Island seems endless! From great steakhouses on Long Island to great Greenport restaurants to Long Island lobster rolls and Long Island bagels, there's so much to enjoy. And how about all the wonderful restaurants on the water Long Island?! Or maybe check out some Long Island oyster farms!
Be sure to find out about more things to do on Long Island as well as more great spots to eat and drink!