There is an explosion of Long Island breweries over the past decade. There is no better way to experience all of this than with some great Long Island brewery tours!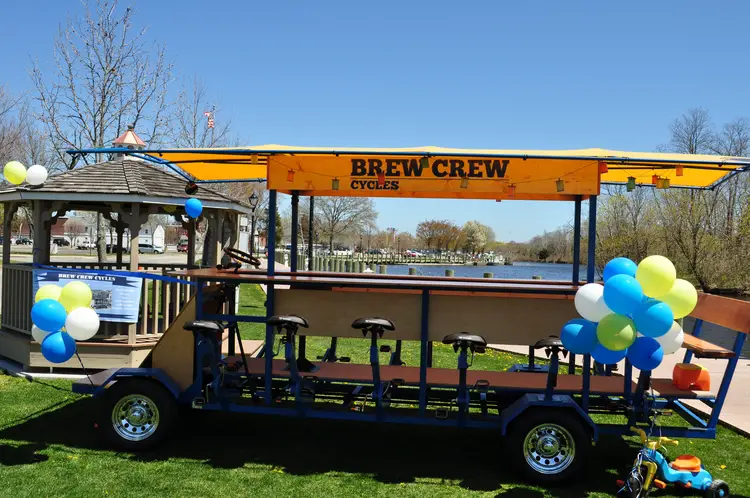 Brew Crew Cycles
One of the most fun and innovative of the Long Island brewery tours has to be from Brew Crew Cycles. This company is uniquely positioned as Long Island's party bike and beer experience!
The 14-person bikes help you to work off those suds-induced calories by making you pump your way from brewpub to brewpub! Brew Crew Cycles riders will visit 3 local Long Island breweries during the 2-hour tour. This is plenty of time to try the excellent craft beers being produced on Long Island.
While it's great to get a workout while sampling, it's also great because you're not driving when you're drinking!!
Book a tour date in April or May and receive 15% off with code EARLYBIRD2020. Check out https://www.brewcrewcycles.com for more.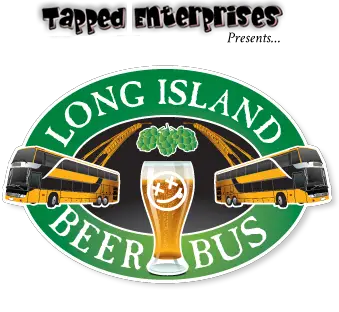 Long Island Beer Bus
If you're in the mood for a workout while you drink, then maybe the Long Island Beer Bus by Tapped Enterprises is the for you.
Tapped Enterprises specializes in private brewery tours, wine tours, corporate outings, trips to sporting events, beer festivals, and custom event planning for people of all ages. 
Since Long Island breweries are spread out Island-wide, it's great that Long Island brewery tours like the one cover all the areas! There's a North Fork tour, a Riverhead tour, a Beer and Food Truck tour! You can even create your own private tour! The list of options is long and comprehensive.
Find out more at libeerbus.com.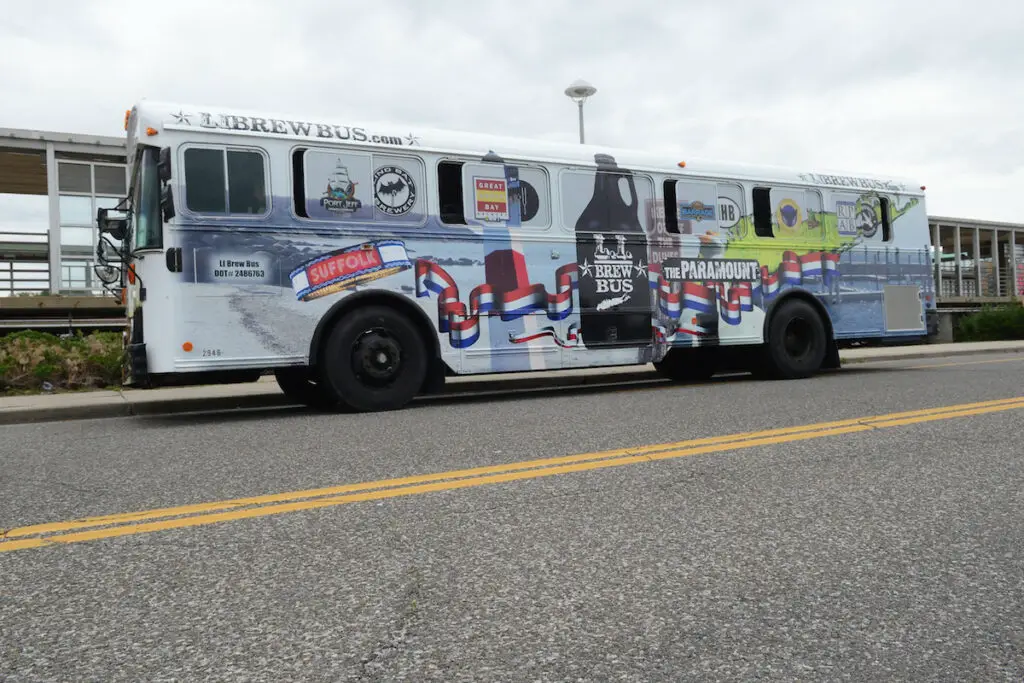 L.I. Brew Bus
Another great option when you are looking for Long Island brewery tours is the L.I. Brew Bus.
The bus looks great and the tours are even greater! With over 40 Long Island breweries from Montauk Point to Manhattan, every L.I. Brew Bus Tour is unique and ever changing. Last year over 6 Breweries opened on Long Island with a lot more coming!
To find out more, check out LIbrewbus.com.
Long Island Brewery Tours
After seeing great success with their Long Island winery tours, the owners figured they could for for beer tours Long Island what they did for win tours. They started Long Island Brewery Tours to service the ever-growing list of new breweries starting up on the Island.
On this beer tour Long Island, you will visit up to 3 Breweries and sample an average of 15-20 different Pilsners, Ales, Drafts & Stout's. Our Beer Tours are like no other. Most Brewery Tours start at 11 am in the morning, but can be changed to accommodate your schedule if need be.
Find out more by visiting LongIslandbrewerytours.com.
Pin This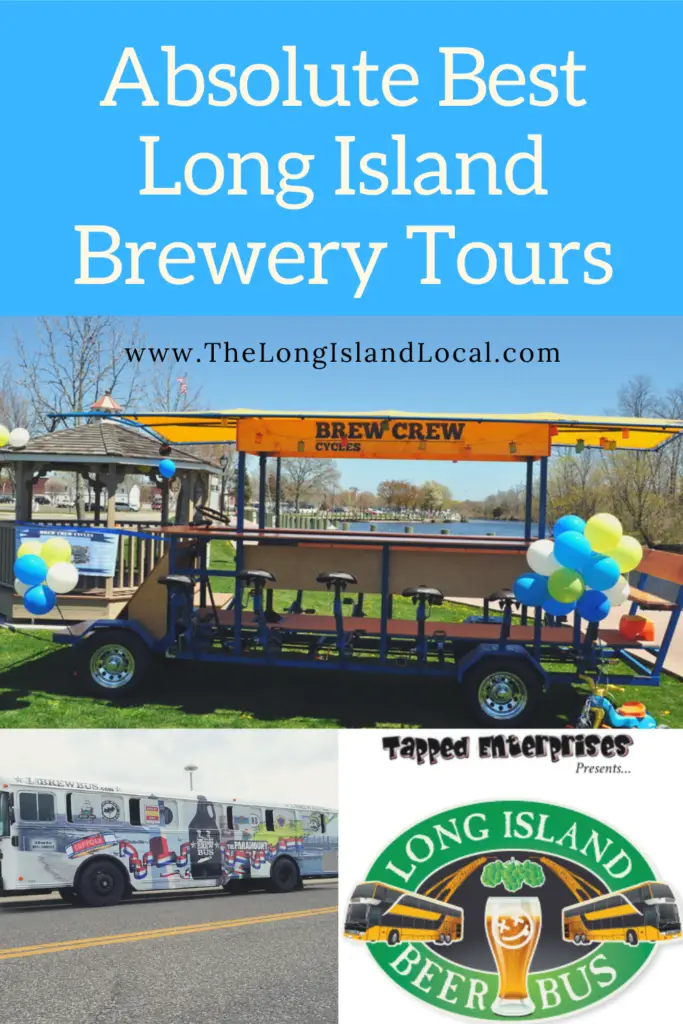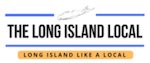 Get More Long Island Local
If you like this and want to get more Long Island Local information, be sure to Find, Like, Follow, and Chat with us on social media!