If you are looking for some safe, Halloween fun, you really need to check out Spooky Walk Long Island!
Get ready to have some fun, get a little scared, and do it all safely in your car with Spooky Walk's Haunted Drive-Thru. All of the fun will be while socially distancing in your car. How can you beat that?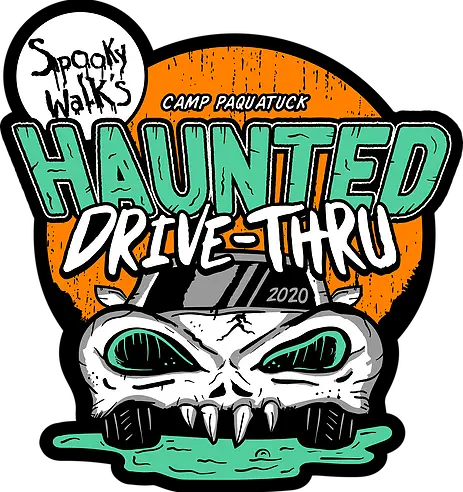 For A Good Cause
This wonderful event is not only a fun, contactless Halloween experience. It's an event where 100% of proceeds benefit Camp Paquatuck, a camp for children with special needs.
According to the Spooky Walk Long Island website, the summer camp was established all the way back in 1941 for children with physical and mental disabilities. The campers enjoy boating, arts and crafts, music, adaptive sports and games, swimming, campfires and more while being provided with whatever extra care is needed. 
As a non profit, Camp Paquatuck relies heavily on fundraising and receives no federal funding. A volunteer group of women formed the Moriches Paquatuck Squaws, an organization with a mission to fundraise soley for the camp. Since 1989, Spooky Walk has helped make each summer better than the last for these truly amazing children.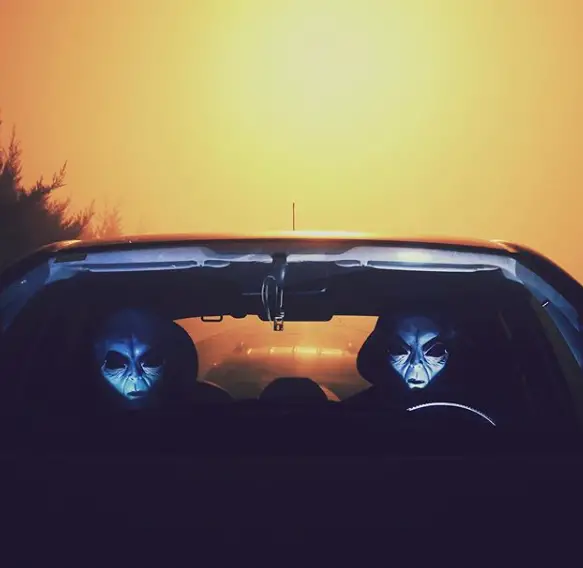 Haunted Drive-Thru
It's a spooky, haunted drive-thru! How cool is that? You get the spooks, you get into the Halloween spirit…and you don't even have to get out of your car!
The organizers note that you will encounter a number of haunted exhibits, from Club Boogie to Living Hell Hospital to Alice in Zombieland. These are favorites of past events that you just won't want to miss.
Spooky Walk Long Island is not only fun and thrilling, it really helps out kids that really need it. If that's not a win-win, I don't know what is.
Tickets available at $45 per car. Snacks and beverages will be available for purchase with credit card.
You can buy your tickets now and volunteer to help as well!
More Information
Buy your tickets now! The event will take place on October 16th, 17th, 23rd, & 24th! That's it! The time slots available are 7:00 PM – 8:00 PM, 8:00 PM – 9:00 PM, and 9:00 PM – 10:00 PM.
​Spooky Walk Long Island at Camp Paquatuck
2 Chet Swezey Rd., Center Moriches, NY 11934
For more information, please call 631-878-1070 or visit spookywalk.com