Are you looking for information about the fantastic Prime Steakhouse Long Island? Huntington's Prime: An American Kitchen & Bar is perfection on the harbor front! This gorgeous restaurant with a stunning water view, attentive service, magnificent decor, indoor and outdoor dining areas, serves equally delicious food and drink. The are just as much substance as their are style.
You can choose to sit inside in a cozy wood lounge with a fireplace or an intimate Vine Room. You can also choose to enjoy the fantastic outdoor seating that includes the unforgettable view of Huntington Harbor from the restaurant's Wave Bar, Fantail, or a covered porch.
I have been here a couple of times and it's always seem to impress, getting better with each visit. It's an upscale and fun place with the good when it comes to food as well as location. It's a must if you love to really enjoy places that have it all.
While you're at it, be sure to check out my extensive guide to the Best Steakhouses on Long Island! Also, check out Blackstone Steakhouse as well!
Steaks & Chops
When you visit a steakhouse, you expect your steak to be nothing short of fantastic. And Huntington's Prime doesn't disappoint. It offers you fillet mignon, petite fillet mignon, and veal chop "parmesan". 21-day dry-aged USDA Prime beef steaks options are NY strip, tellers ribeye, porterhouse for 2, 3, or 4, and t-bone for 1.
All are tender, juicy, tasty, and worthy of you. Just choose how you want it done and enjoy.
Wine
No self-respecting steakhouse can focus on providing tender and juicy steaks and completely neglect its wine selection, as it's a widely known fact that wine and steak are a match made in heaven. They bring the best out of each other, just the way every couple should work.
And the Prime Steakhouse knows this fact and lives according to it. Not only do they have an extensive wine list, but they also have an entire room that showcases their gorgeous wine cellar. Whichever wine you prefer with your steak – white, red, rosé, American, international wines – you'll find it here.
Other Menu Options
If you aren't in the mood for a thick slice of steak and a glass of red, no worries, there are plenty of delicious food choices you can try instead. There is a raw bar that features shrimp, oysters, clams, crabs, and lobsters. There are also salads, sushi, surf & turf dishes, various sides, and, of course, desserts so aesthetically and gastronomically pleasing you can't resist ordering them.
As for the drinks, a broad range of wine selection isn't the only thing you can have at Prime Steakhouse LI. You can order your favorite cocktail or beer. Oh, and there is a hot chocolate bomb that you simply must try (can be booze-free or boozy)!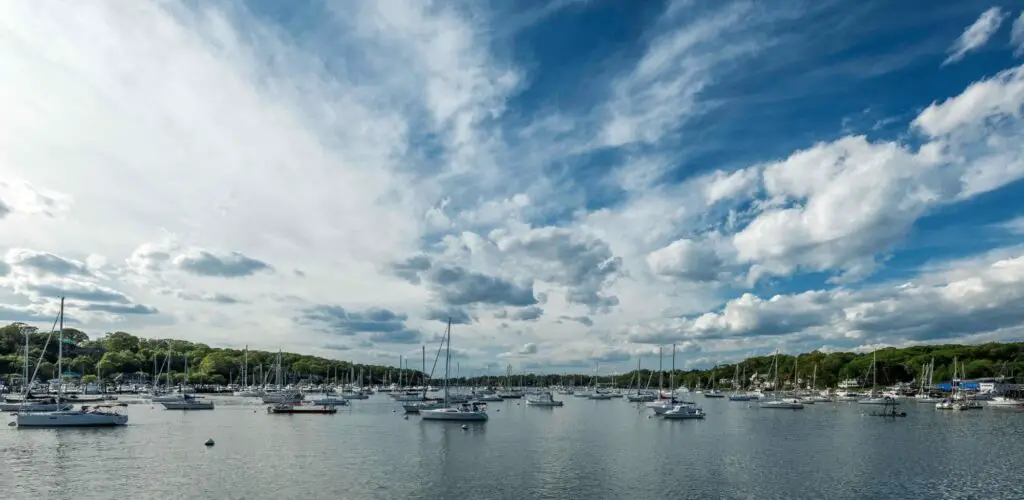 Hours of Operation
Restaurant Prime is open seven days a week for on-site dining and takeout. Its current working hours for curbside takeout are 12 p.m. to 9 p.m. on Monday through Thursday and 12 p.m. to 5 p.m. from Friday to Saturday.
If you want to enjoy the ambiance of the restaurant as well as the food, you'll have to make a reservation in advance, as there is reduced seating capacity because of COVID-19. The restaurant takes reservations for outdoor and indoor dining from 11:30 a.m. to 9 p.m. Sunday through Thursday, 11:30 a.m. to 10 p.m. on Fridays and Saturdays.
Safety Measures During COVID-19
BRG is all about people, so they take health precautions very seriously. They limited the seating capacity and don't take parties larger than 6. There is also a temporary time restriction policy that was implemented to allow everyone to enjoy Prime Steakhouse. Two people can stay for 90 minutes, and a group of 3-6 people can dine for an hour and 45 minutes. All staff and customers are required to wear masks.
Bohlsen Restaurant Group
Huntington's Prime belongs to Bohlsen Restaurant Group (BRG). If you have been to any of the other eight establishments owned by BRG – Harbor Club at Prime Long Island, H2O Seafood & Sushi, Tellers, Monsoon, Verace – you know what high standards the company sets for its restaurants. A family business, Bohlsen Restaurant Group knows the secret of a successful dining establishment; it's an experience of excellent service, style, and cuisine.
But Prime is the flagship BRG, with two branches of Prime Steakhouse – one on Long Island, NY, and one in Stamford, CT.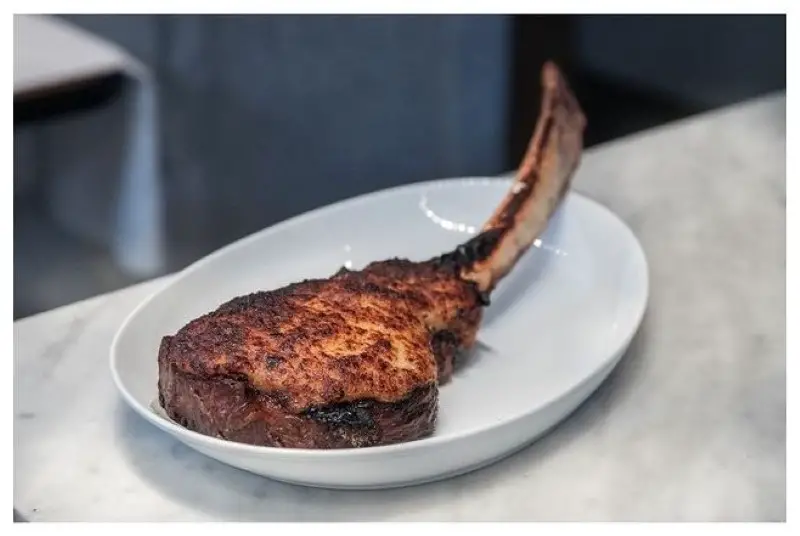 Prime Steakhouse Long Island
117 North New York Avenue, Huntington, L.I., NY 11743
Make a reservation by visiting huntington.restaurantprime.com or calling 631-385-1515.
More From The Long Island Local
Be sure to find out about more things to do on Long Island as well as more great spots to eat and drink and wonderful places to stay on Long Island!