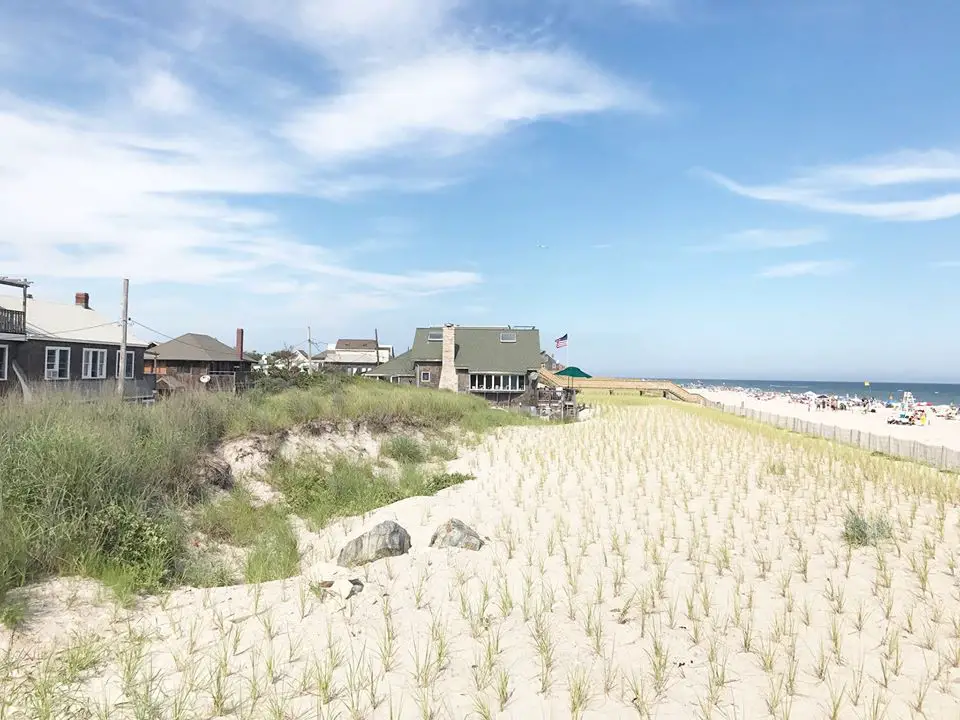 Welcome to The Long Island Local. We will be working night and day to make this the absolute #1 place for any and all Long Island residents, former residents, visitors, and more come to find out about what's going on on beautiful Long Island! Think of us one one of your online Long Island newspapers.
We will be touching on anything and everything that's important and making news on The Island. From Long Island wineries and new restaurants and shops to great deals, Long Island Hotels, and family events. We plan on covering it all, becoming a resource in the process that you hopefully rely on.
Thanks for stopping by. I hope you enjoy the ride!!